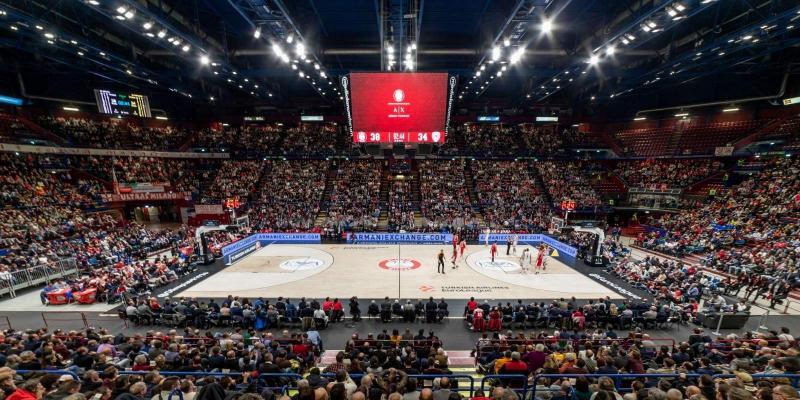 EUROBASKET 2021: ONE GROUP IN MILAN. MASTER GROUP SPORT BESIDE FIP...
One of the four groups of EuroBasket 2021 will be played in Italy, at Forum of Assago in Milan. FIBA decided during the presentation ceremony...
TIM CUP 2019, OPENING AND AWARD CEREMONIES MADE BY MASTER GROUP SPORT
Italian Serie A League has enhanced Master Group Sport for the spectacularization of opening and award ceremonies of the TIM Cup Final 2019...