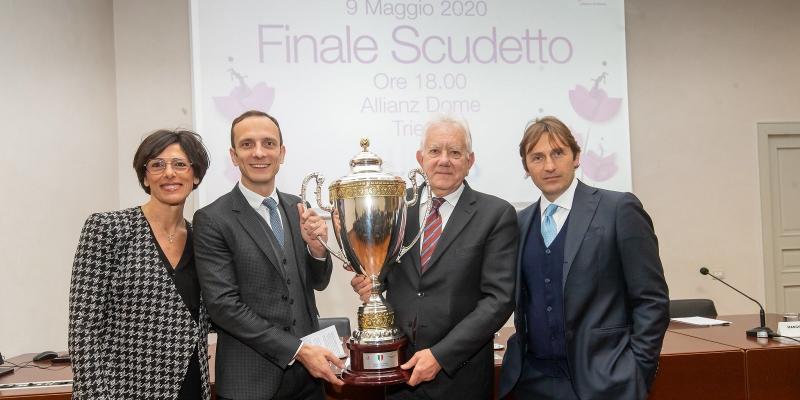 TRIESTE WILL HOST THE "SCUDETTO" FINAL 2020
Trieste will host the Final of the Italian Women's Volleyball Championship 2020, organised by Master Group Sport and Italian Women's...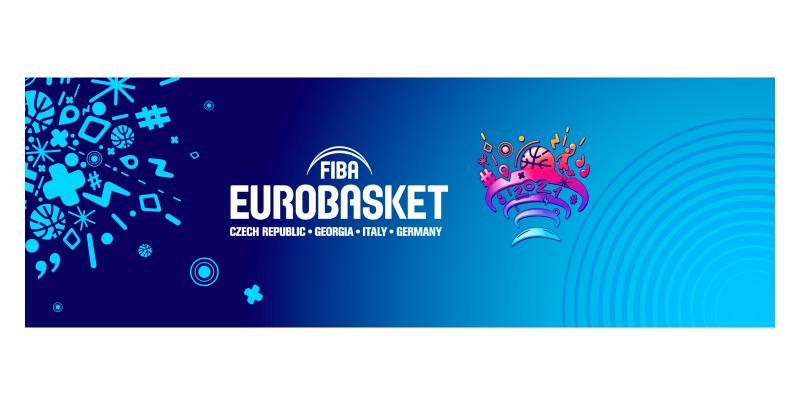 EUROBASKET 2021: UNVEILED THE LOGO. FIP AND MASTER GROUP SPORT...
The official logo of FIBA EuroBasket 2021 was unveiled via FIBA's digital platforms, marking another milestone ahead of the 41st edition of...