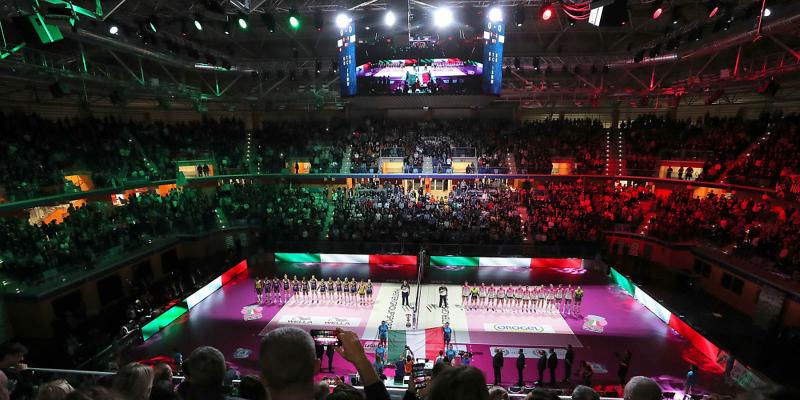 LEAGUE FINAL SUPSPENDED: THE REFUND PROCEDURE FOR PURCHASED TICKETS
Master Group Sport and Women's Volleyball Serie A Association inform that, following the decision of Italian Volleyball Federation to suspend...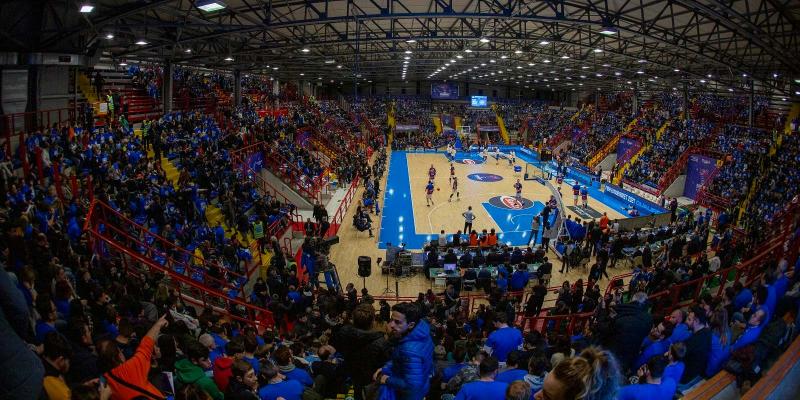 THE ROAD TO FIBA EUROBASKET 2021 STARTS FROM NAPLES. PALABARBUTO...
The countdown to FIBA Eurobasket 2021 has started for the Italian National Team too and Meo Sacchetti's guys have begun their path to...