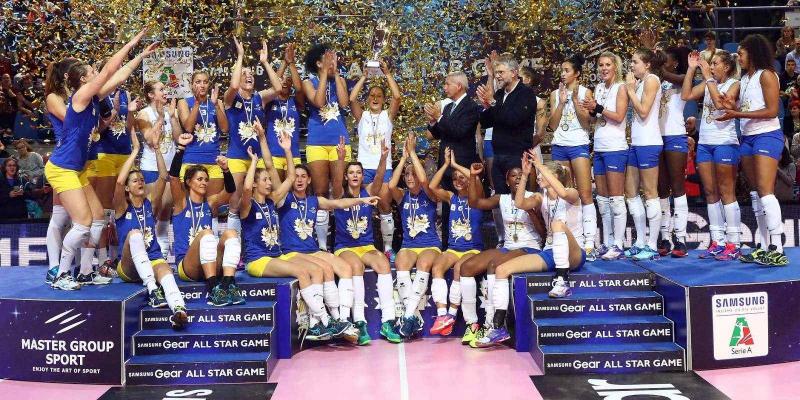 SAMSUNG GALAXY ALL STAR GAME: A STARRY CHRISTMAS AT PALANORDA OF...
PalaNorda of Bergamo will be the perfect stage of Samsung Galxy All Star Game. Saturday, December 23rd, some of the best players of the...
MASTER GROUP SPORT AND SASSUOLO AT SPORTING CLUB FOR CHRISTMAS DINNER
Sporting Club of Sassuolo hosted the traditional Christmas dinner organised by U.S. Sassuolo Calcio for its partners. The whole Sassuolo's...