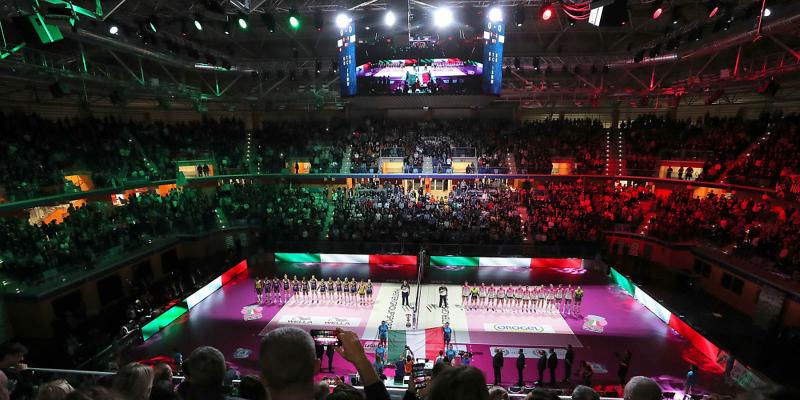 VOLLEY CHAMPIONSHIP FINAL 2020: RESCHEDULING OF THE EVENT UNDER...
Due to the DPCM 08/03/2020 e 09/03/202 that disposed the closure of every place of aggregation until April the 3rd, Master Group Sport, as...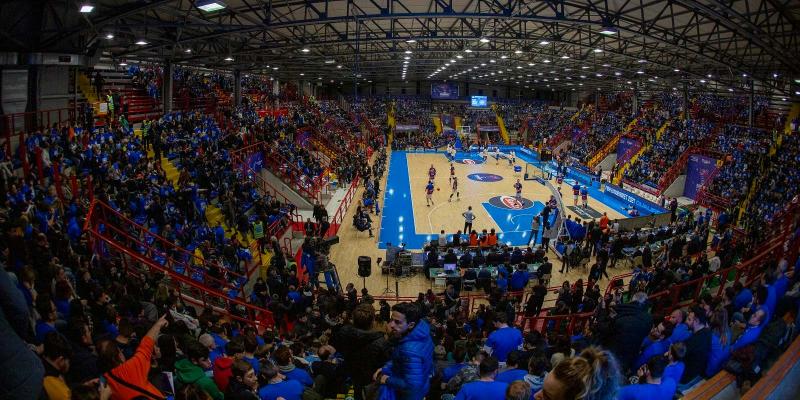 THE ROAD TO FIBA EUROBASKET 2021 STARTS FROM NAPLES. PALABARBUTO...
The countdown to FIBA Eurobasket 2021 has started for the Italian National Team too and Meo Sacchetti's guys have begun their path to...