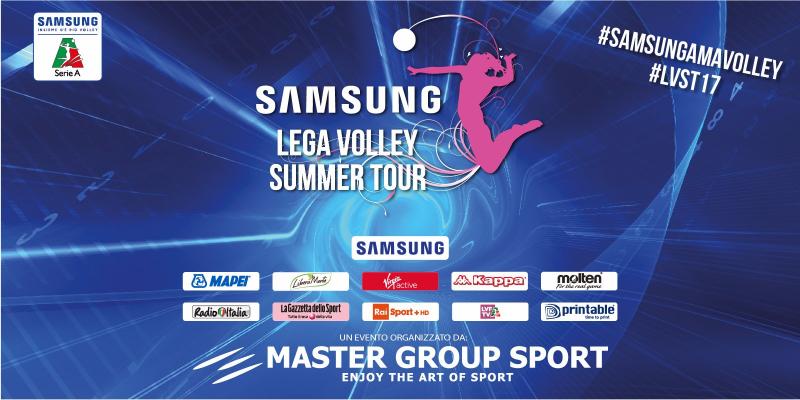 SAMSUNG LEGA VOLLEY SUMMER TOUR IS BACK FROM JULY 8th
No summer exists without Samsung Lega Volley Summer Tour. The Sand Volley 4x4 itinerant tour - for the seventh year in a row organised by...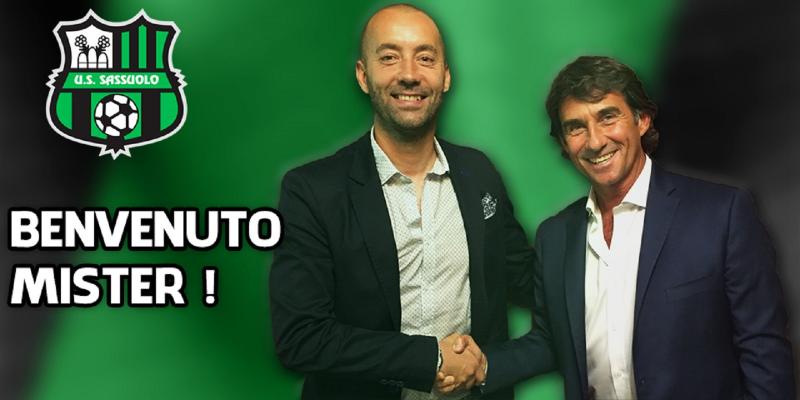 MASTER GROUP SPORT WELCOMES CRISTIAN BUCCHI, NEW COACH OF SASSUOLO...
U.S. Sassuolo Calcio has announced today Crsitian Bucchi as new coach of the First Team. Master Group Sport, as Sassuolo's official...