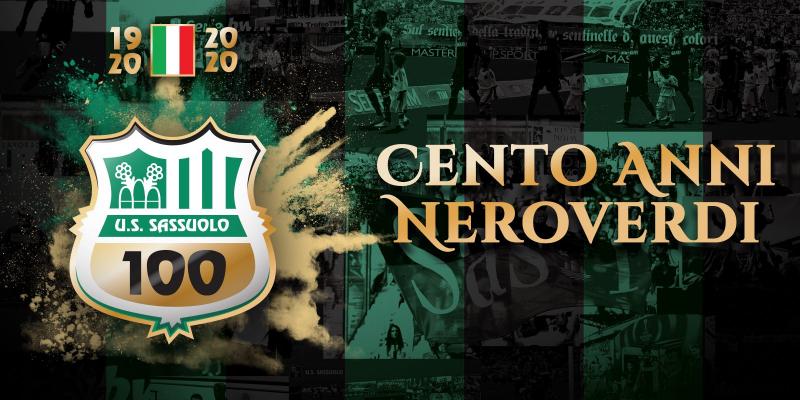 A CENTURY OF SASSUOLO CALCIO. SEVERAL ACTIVITIES TO CELEBRATE THE...
Sassuolo football club presented on July 17th all the activities to celebrate the firs century of its history. July 17th 2020 is a date to...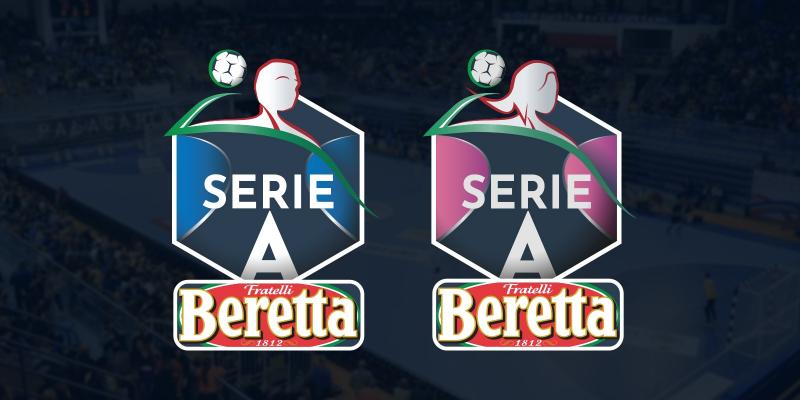 FIGH AND MASTER GROUP SPORT PRESENT SERIE A BERETTA. NEW SPONSOR...
The brand-new Serie A Beretta is now reality. The Italian leading company in food market, Fratelli Beretta, will be the Title Sponsor of the...