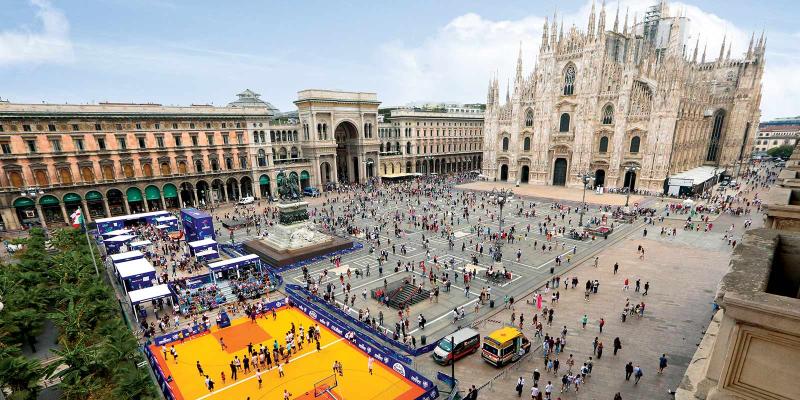 FIBA EUROBASKET 2022, ALL THE NUMBERS: OVER 75.000 TICKETS SOLD
The Berlin weekend closed the 41st edition of the FIBA EuroBasket, which in the first phase was played in Cologne, Tbilisi, Prague and Milan....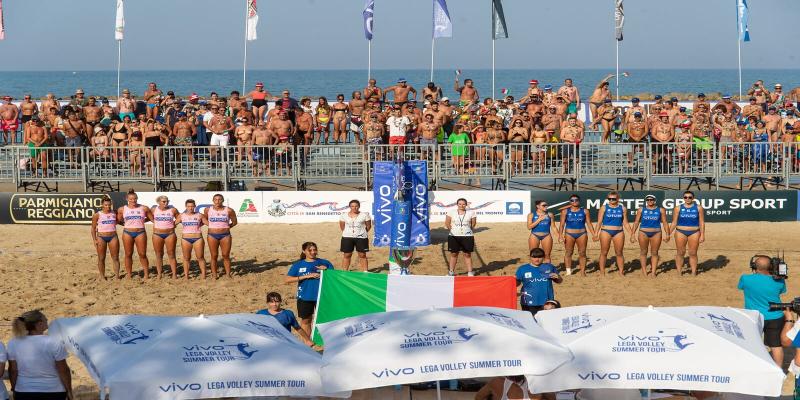 Vivo Lega Volley Summer Tour. Doblete Monza: Coppa Italia e Scudetto!
Turlà MVP, Casalmaggiore sconfitta 2-1. Fantastica prestazione delle brianzole, che vincono il 27° Campionato sotto gli occhi di Davide...