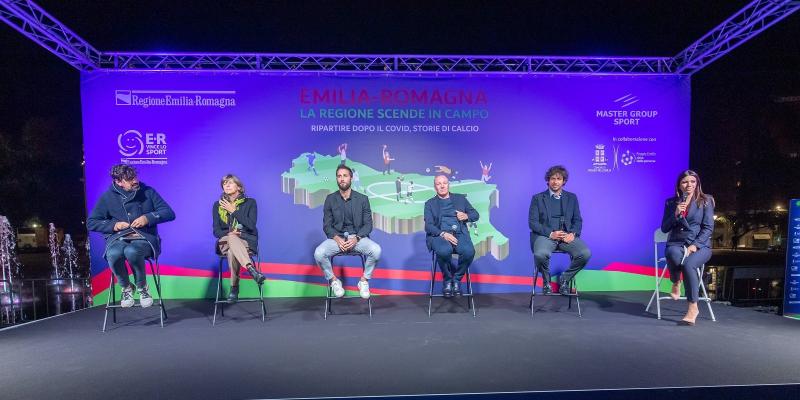 A NEW START AFTER COVID, FOOTBALL STORIES: 2 DAYS OF SPORT IN...
On Friday 25th and Saturday 26th of September, Reggio Emilia became a Sport City for a day. Three events organized by Master Group Sport in...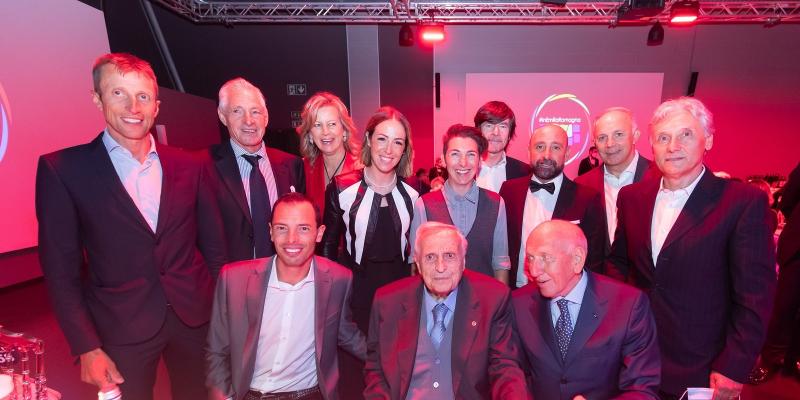 WORLD CHAMPIONS NIGHT: A CYCLING STORYTELLING. IMOLA CELEBRATES...
The return of the great international cycling in Italy represented the best way to restart for Imola and Regione Emilia-Romagna after the...