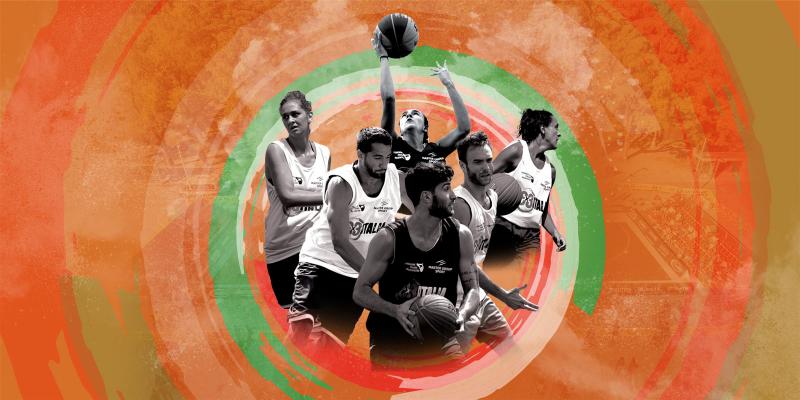 MASTER GROUP SPORT BESIDE FIP FOR THE DEVELOPMENT OF 3X3 ITALIAN...
Master Group Sport will be the coordinator of the three-years development project for the 3x3 basketball Italian Circuit. As strategic...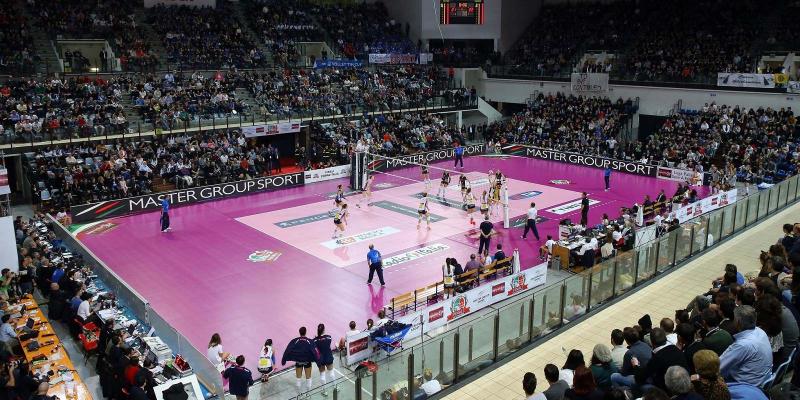 WOMEN'S VOLLEYBALL COPPA ITALIA: ON MARCH 13TH AND 14TH RIMINI...
Women's Volleyball Coppa Italia Final Four return the scene of Emilia-Romagna on March 13th and 14th at RDS Stadium of Rimini. Three years...